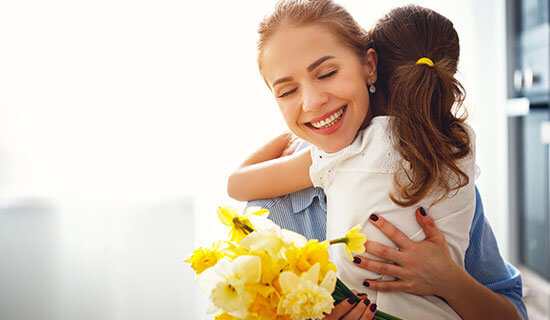 Our bond with nature is a strong one, enduring throughout the centuries. Sometimes we forget this. We become distant. We lose our purpose.
But nature is always there... waiting for us. And each time we have the chance to be near it - as if by magic - we forget our problems, the years slip away, and we become children again. We learn once more how to love and be loved. Emotions revitalize us once again. We smile more.
At Harmantas Floral Creations, we bring nature to your place, home or business.
With fresh flowers every day!
With fine floral creations, made with passion and love for flowers by specialized award-winning floral designers.
Without you having to worry about purchasing flowers, or their upkeep and replacement.
Leave it to us... and get ready to enjoy the beauty of fresh flowers every day!
WE

FOR YOU